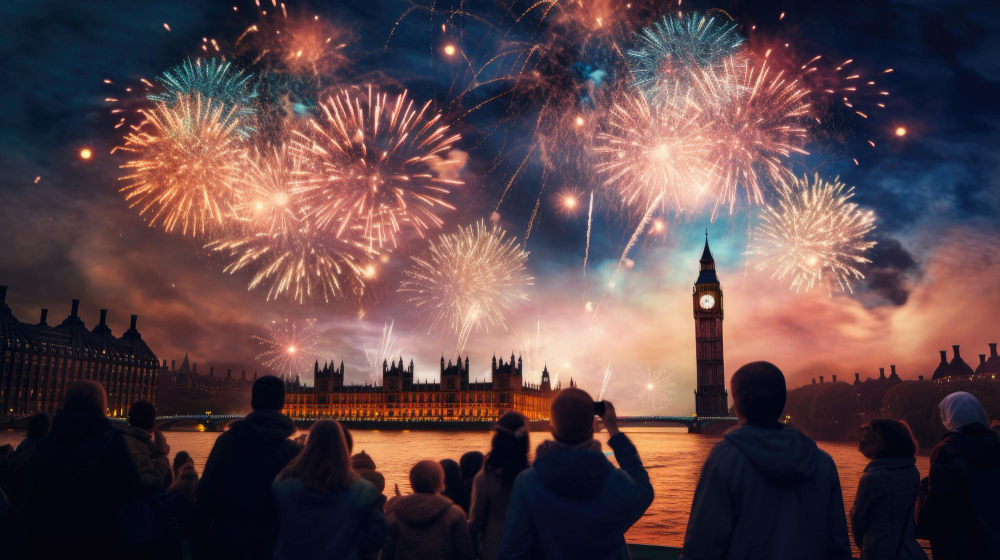 01
Discover our Standard& Vegetarian options for new year's eve
New Year's Eve
View Menu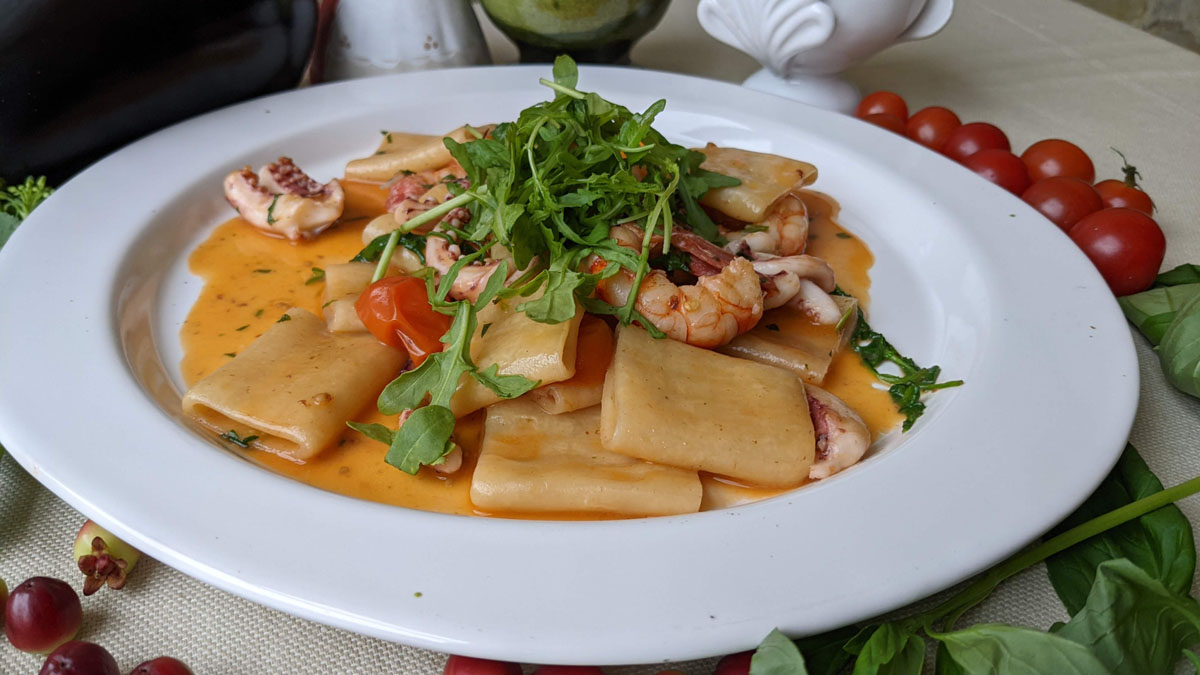 01
From the southern part of the Italian region of Puglia to the heart of Fulham

Traditional Salento Cuisine in Fulham
Book a Table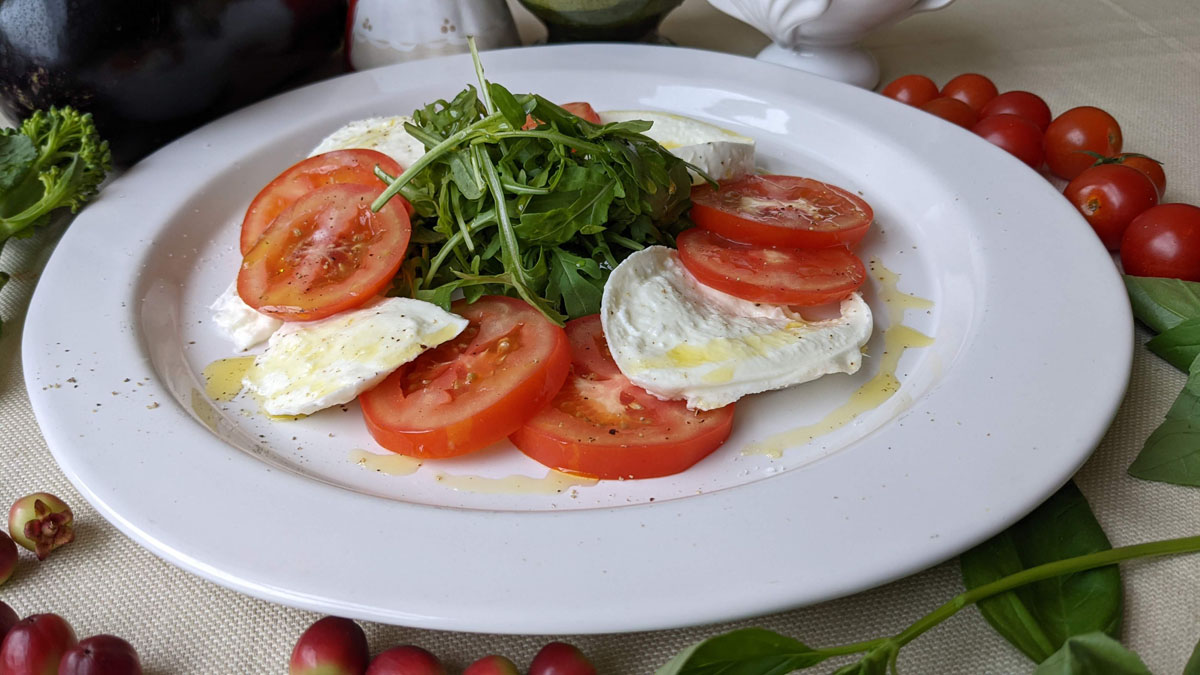 02
The Italian food that you are yet to try!

Traditional Salento Cuisine in Fulham
Discover Menu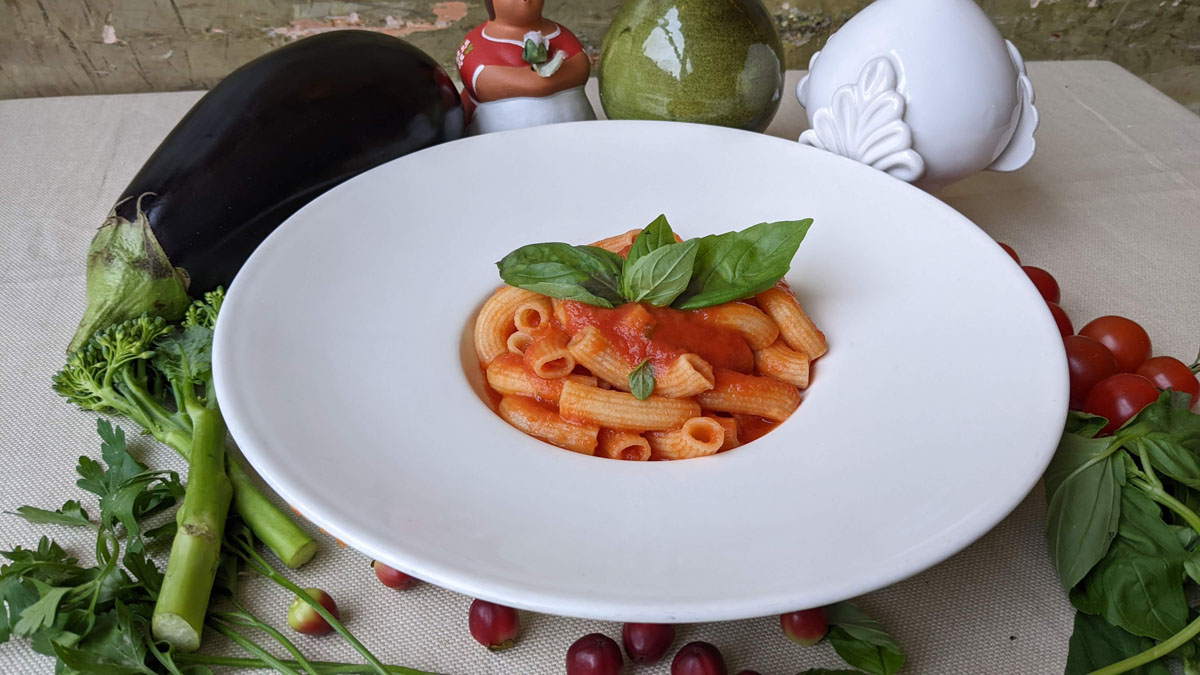 03
A great location for intimate dinners or for bigger gatherings

Traditional Salento Cuisine in Fulham
Discover More
La Festa te
SANTU MARTINU
SATURDAY 11TH NOVEMBER 2023
from 5 pm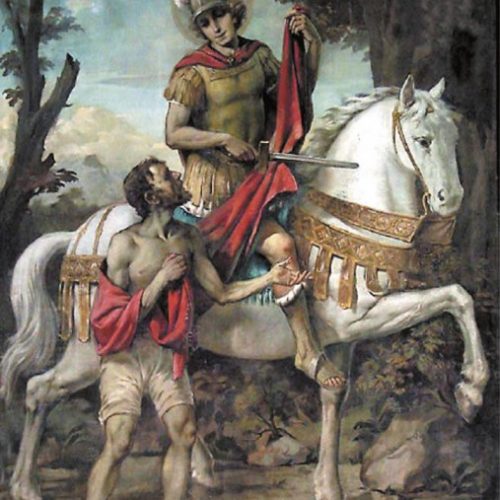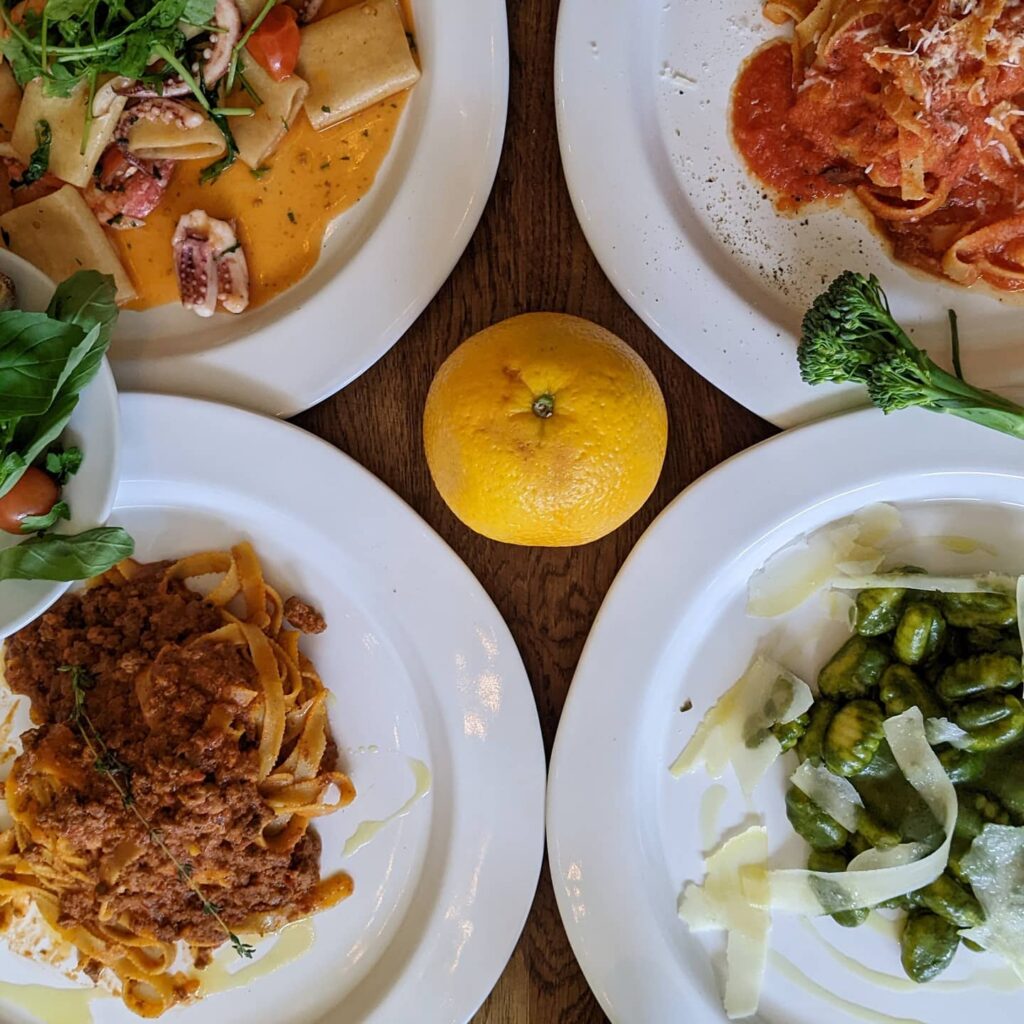 from Salento
To Fulham
We opened our doors in August 2013 with the aim of bringing lesser-known regional Italian cuisine to Fulham – food and drink from Puglia and the region of Salento. Since then we have had the opportunity to showcase all the wonderful food we grew up with.
At La Pizzica
our aim is to make you feel at home: our home.

– Rocco, Gianluca & Ivan D'Aversa
Simply tap on the button below and you'll be able to chech our availabilities.
We welcome different party sizes, whether that is a small family celebration or a bigger private event.
Fulham Football Club
La Pizzica is only 14 mins walk from the Fulham Stadium. 
This makes it the perfect spot for you for a meal before or after the match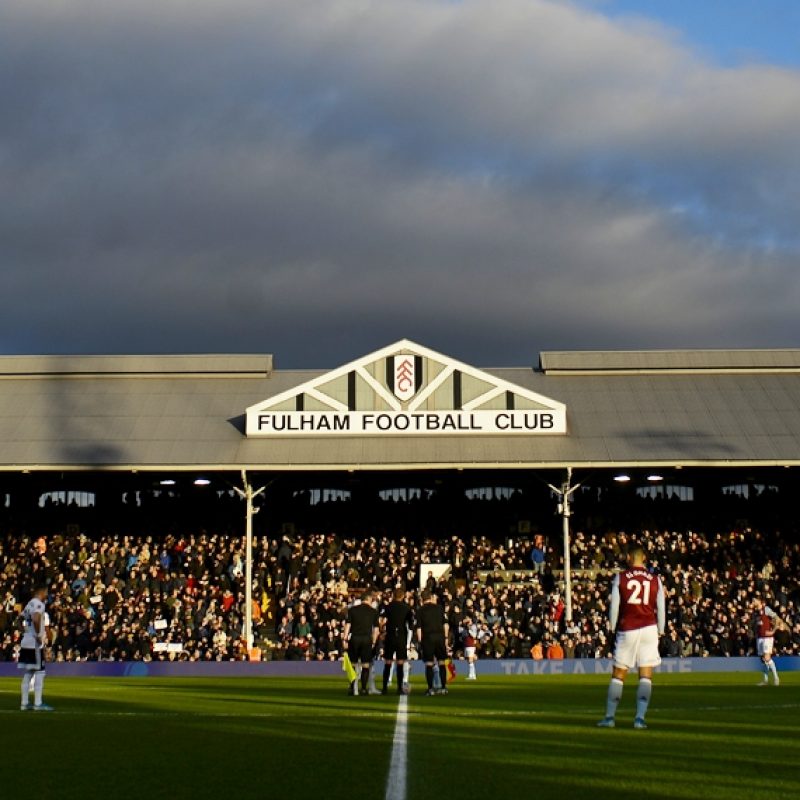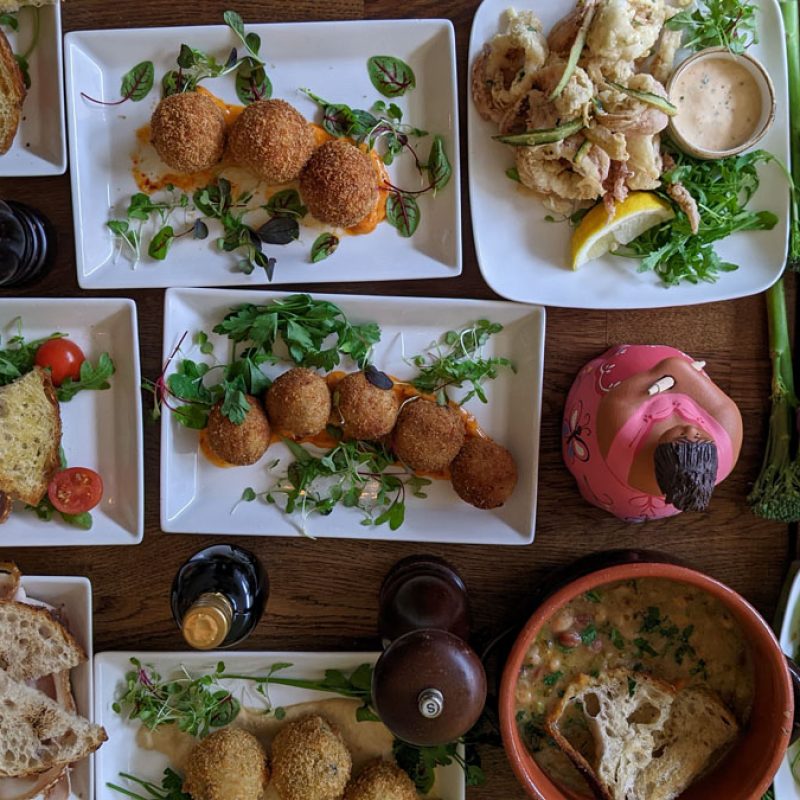 Click & Collect your favorite food
If you're running late or if you simply want to treat yourself today, click & collect your favourite dishes from our menu
Alba "AlbaSole"
2022-11-17
Pizza and tagliere fabulous! Great place for Authentic Italian food 🥰. Plus an amazing stand up comedy after dinner
Gabriele Riontino
2022-11-17
An amazing place!!!
Anastasiia Lukina
2022-11-17
Fresh pasta! Tasty beer! Kindly people ! Nice atmosphere 👌 perfect place 🥰
La mejor comida que eh probado